About our fundraising
Tommy's is an organisation of caring and committed people who refuse to accept that 1 in 4 pregnancies have to end in loss or premature birth.
Right now, 1 in 4 pregnancies end in miscarriage, stillbirth or premature birth.
Across the UK our dedicated researchers, doctors, nurses and midwives are finding causes and treatments to save babies' lives. We also provide free trusted information and support for everyone before, during and after pregnancy.
Battle Against Baby Loss is Tommy's first virtual fundraising event taking place between 19- 25 June 2021 to raise vital funds to help save babies' lives. Together, we will work to break the silence around loss, support each other and prevent future heartbreak.
Totals
Most Accolades
Most Raised
Largest Donation
£13.00
Most Time Streamed
Team Member
Fundraised
Accolades
Time Streamed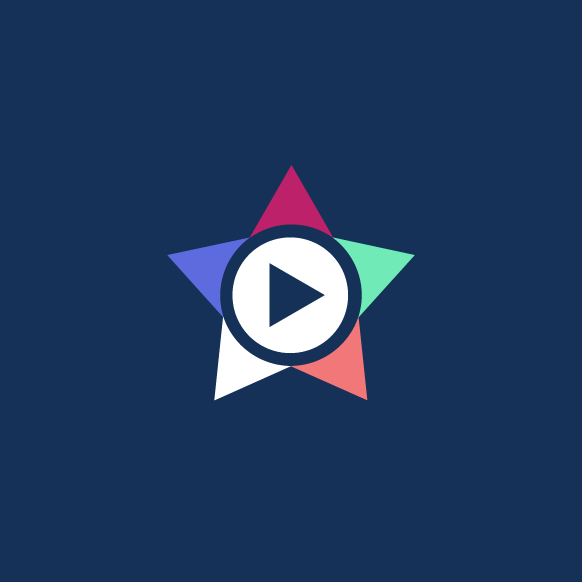 Danielle & Adam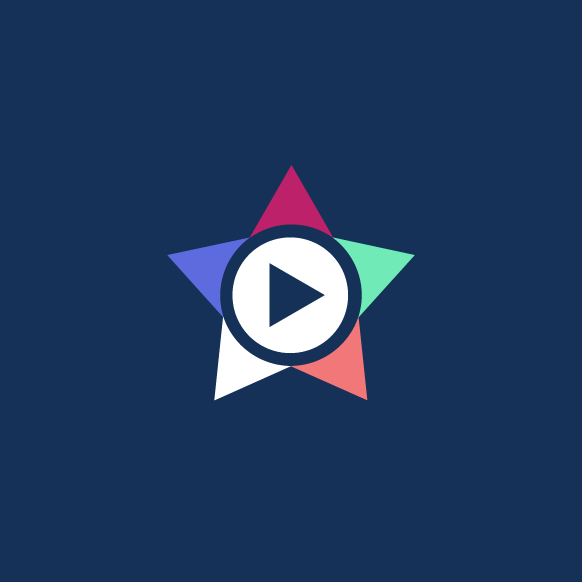 Stressfree Gaming
Wenna Murray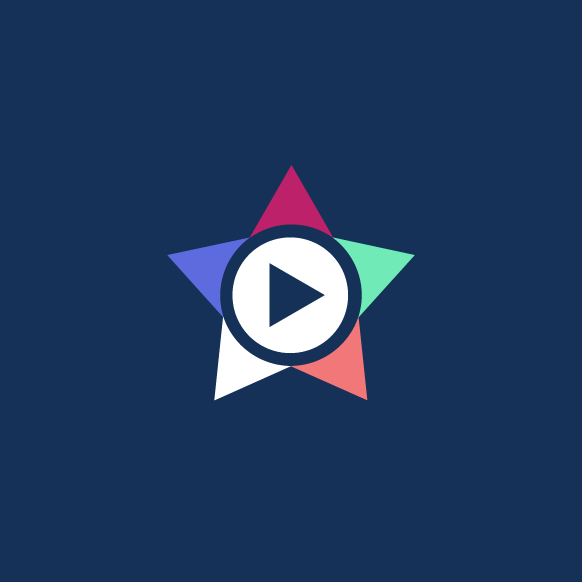 Ginaindahouse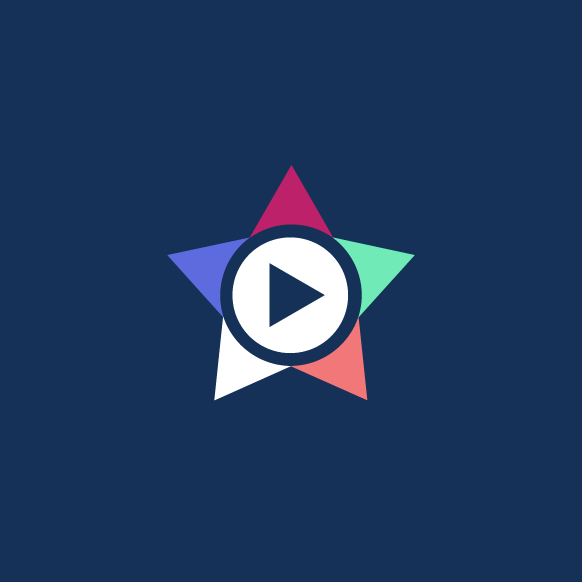 Joe Dyer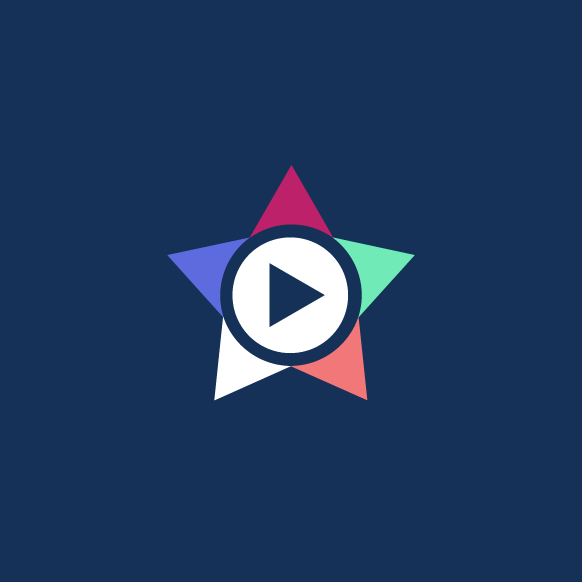 Craig Mercer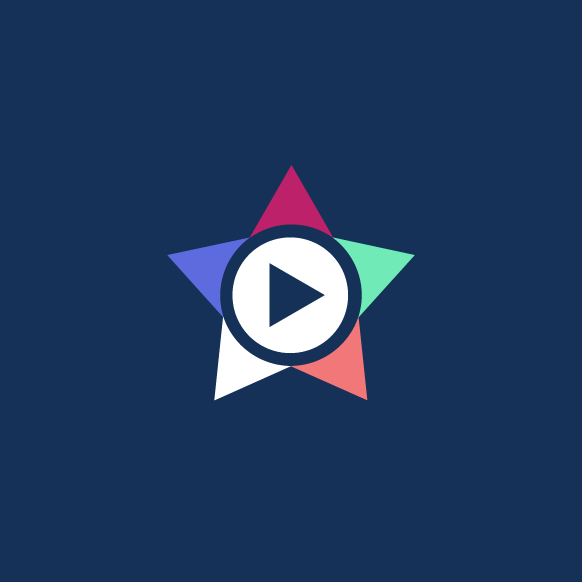 Patrick Kelly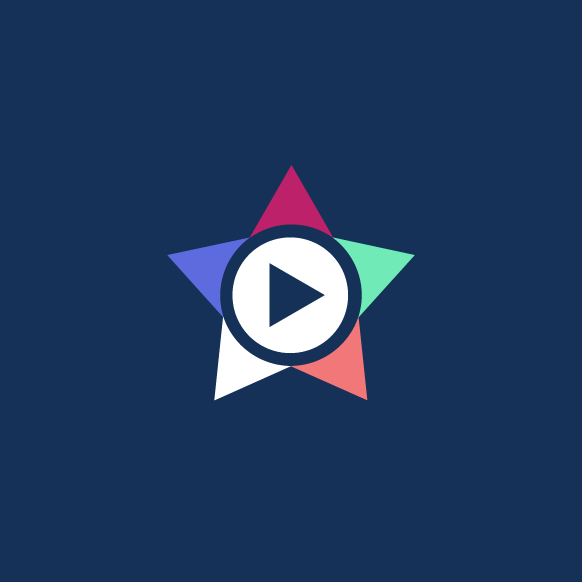 Andy Firth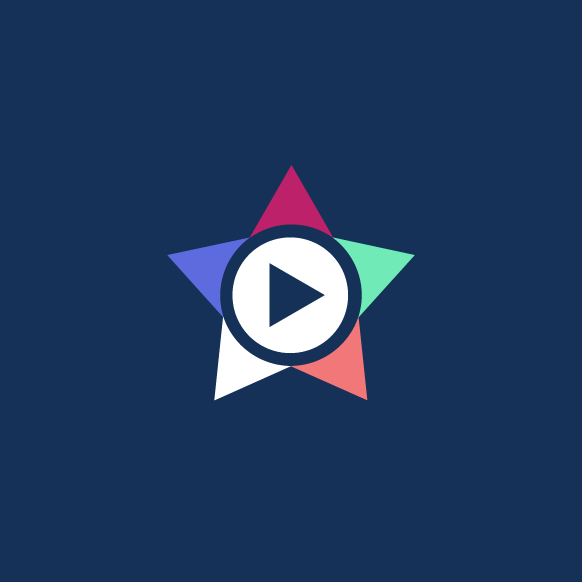 Kyle Heebl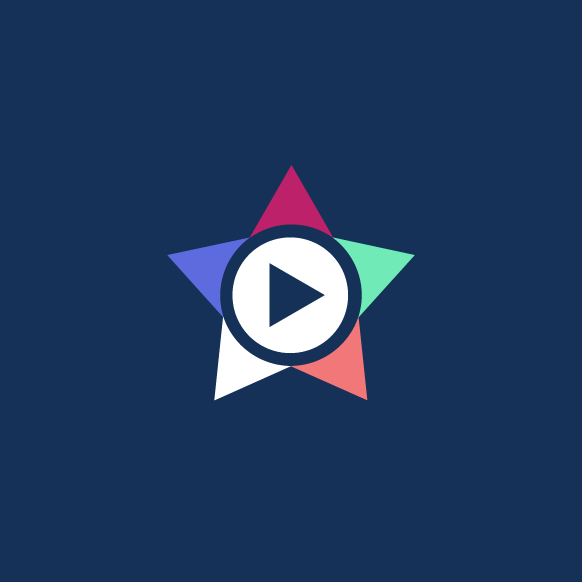 Donna Keenan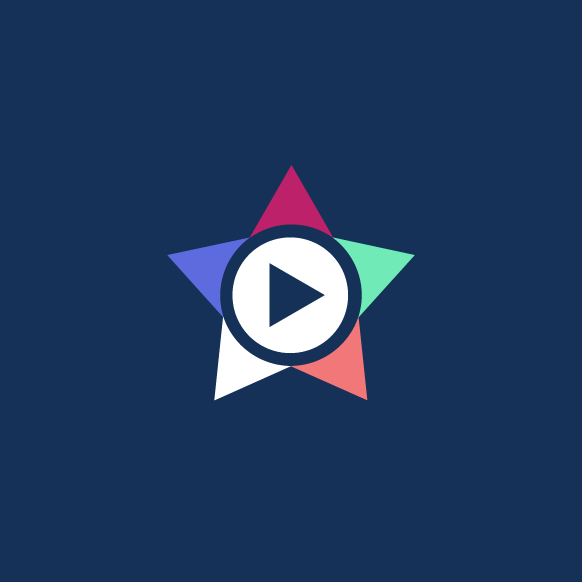 Hailsquared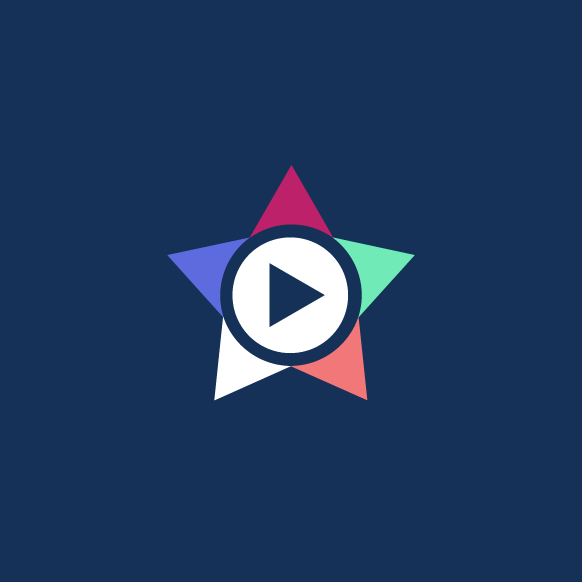 Ria Boyington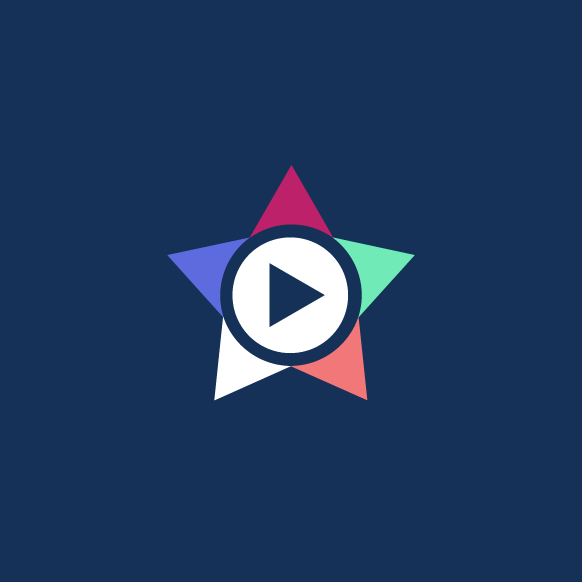 Old Man Junky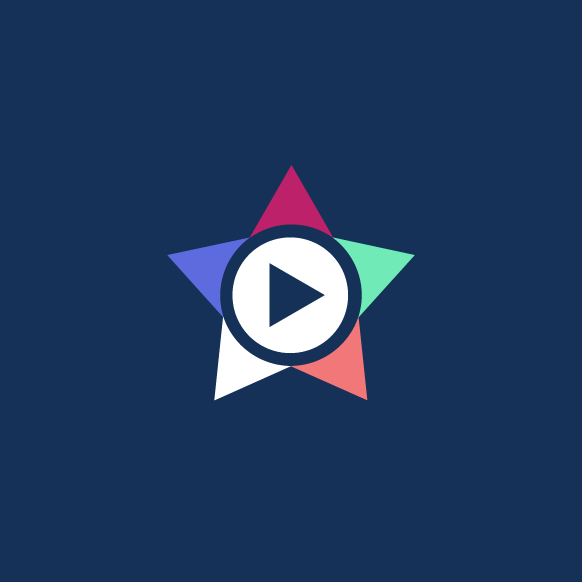 The Hitman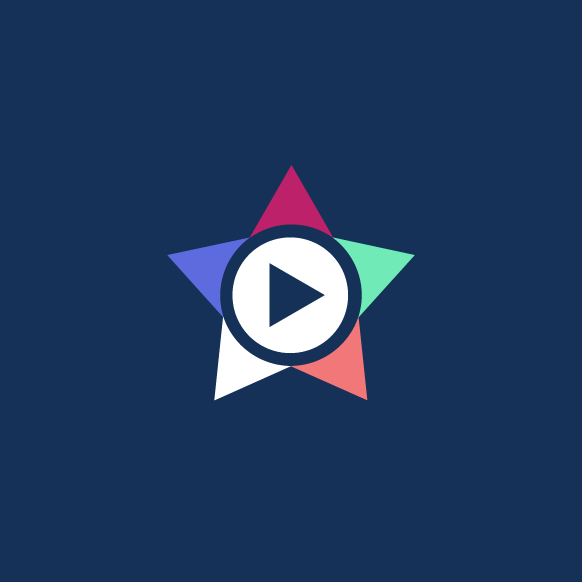 From The Zombies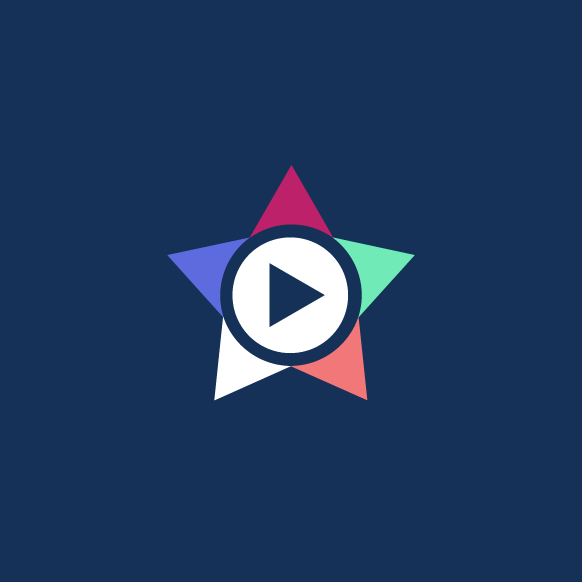 Andy Keating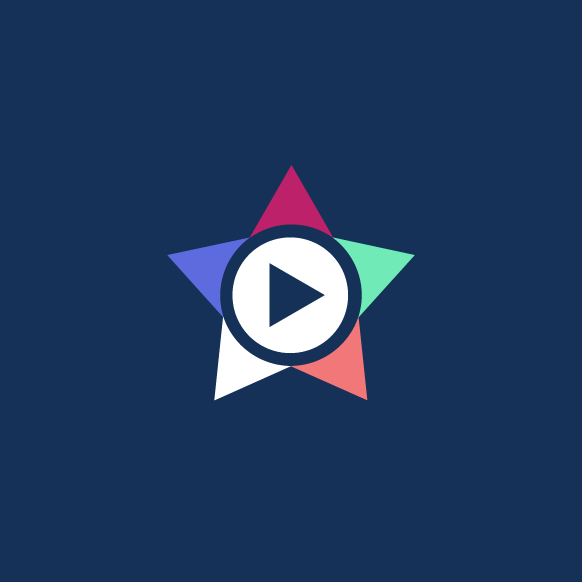 Danielle
Gary Hemmant